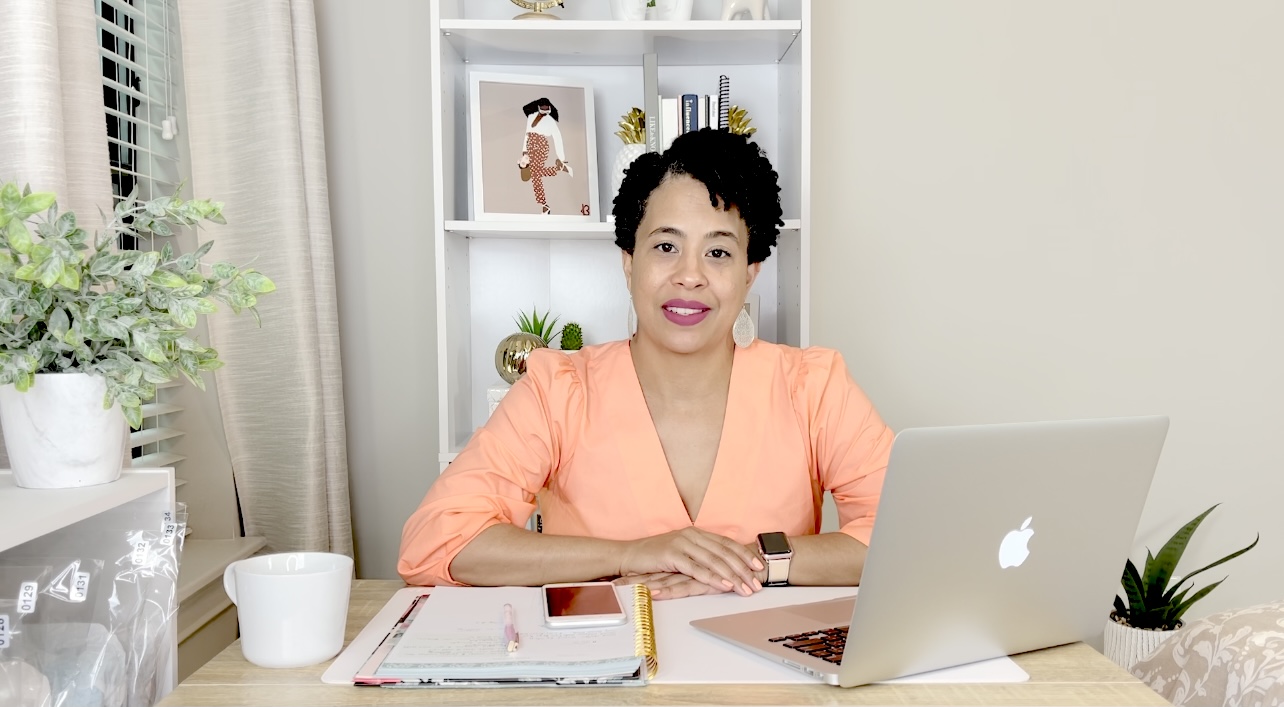 From the Professor's Desk
Hi, Friends! I'm so excited to be teaching this course. The 7 Secrets I discovered to making sales on Poshmark completely revolutionized my resell business. I'm sharing the knowledge that has not only increased my sales, but ensured that I was actually making a profit. Between my experience as a top reseller, my 13 years of experience as a university instructor, and an entrepreneur, I'm here to help you win at growing, scaling, and sustaining your resell business. Let's do this!
Dr. M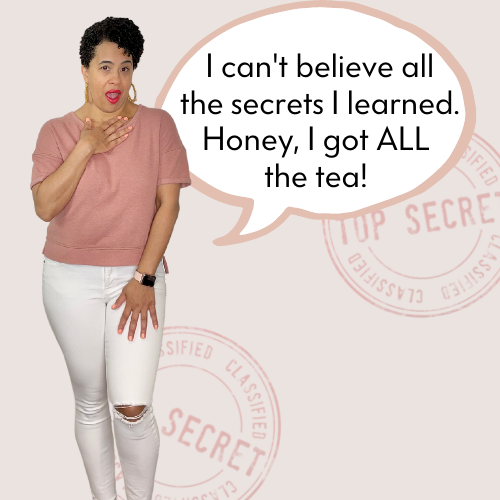 I'm Dishing The Secrets
I've done the hard work for you, so that you don't have to. Not only have I discovered the secrets to making sales and profits on Poshmark, but I'm ready to share them with you. Some people are going to be MAD that I'm sharing these secrets-- but I believe there is enough money to be made for all of us!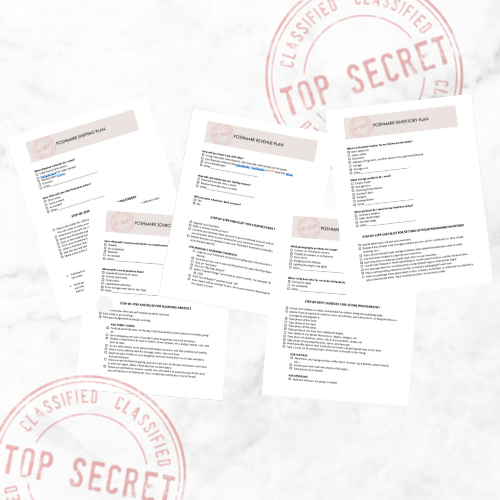 A Strategic Plan For Success
Not only am I giving you the secrets to making sales on Poshmark in this course, but I am also giving you the strategic steps you need to take to apply those secrets. Plus, I give you the EXACT processes that I use for each secret to increase sales.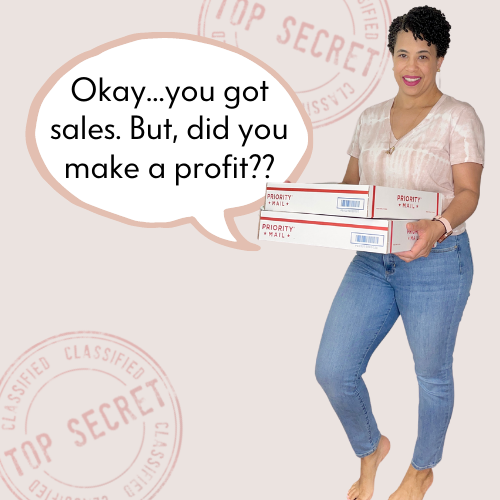 Ensure You Are Making A Profit
It never fails, every time I meet with clients who are struggling with making money on Poshmark it turns out that they have no idea whether or not they are actually making a profit. This course will ENSURE you know your financials and exactly how much is going in your pocket.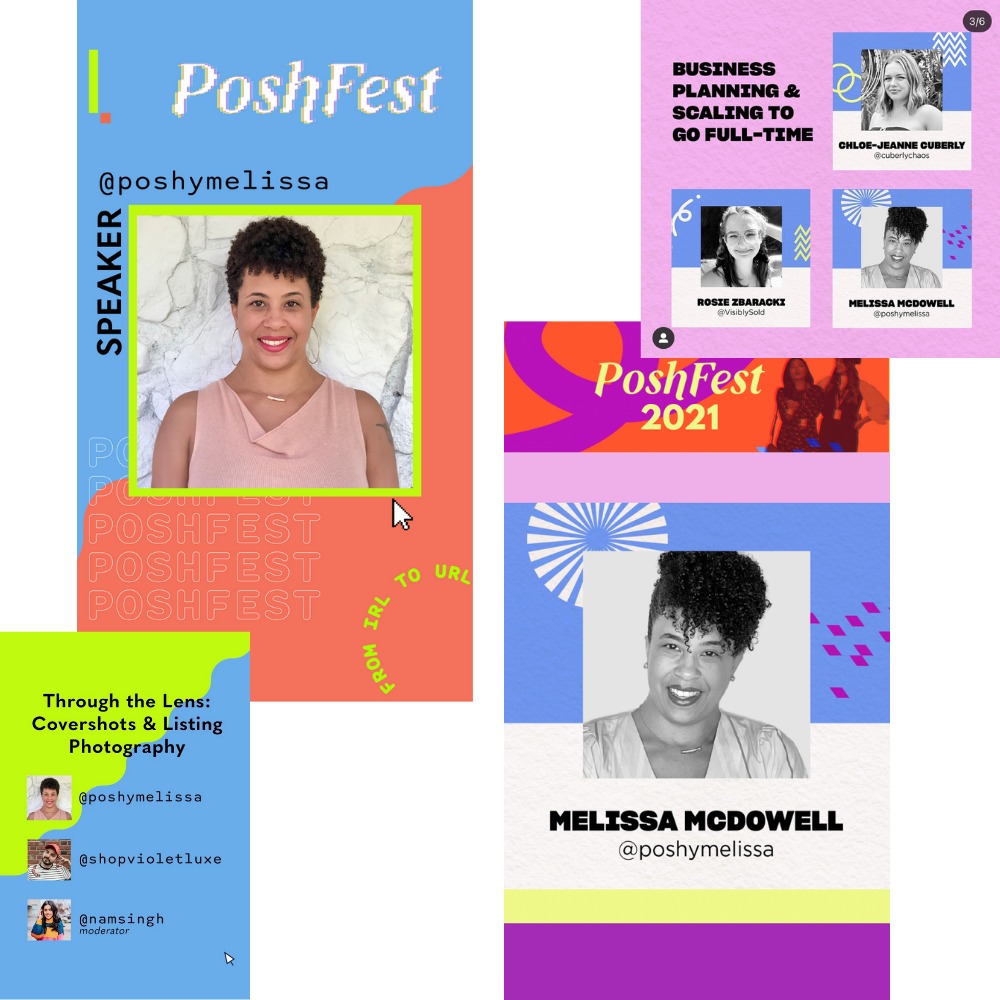 Poshmark Expert & PoshFest Speaker
I bring a wealth of experience as a Poshmark reseller to this course. I'm fully invested in my Fashion resale business and participate regularly in the Poshmark Community. I'm a two-time PoshFest speaker (2020 & 2021). As a speaker, I shared on the topic of Covershots & Listing Photography and on Business Planning & Scaling to go Full-Time.
I've also been a Posh Party Co-host and regularly participate in Posh Parties, sharing my fellow Posher's listings to increase the likelihood that they make sales! I have an expert understanding of how to leverage Posh Parties to increase revenue. Lastly, I volunteered to participate in the pilot program for the in-person Poshmark Coffee + Sip meetups at Starbucks.